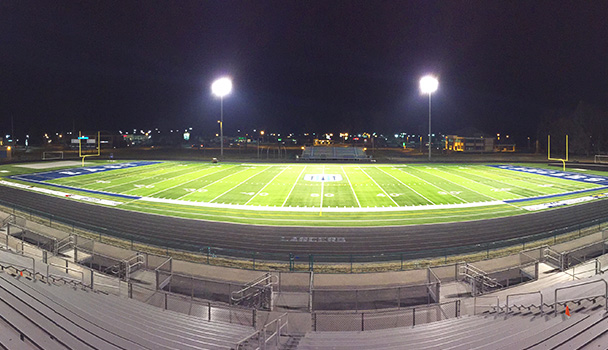 The Belleville East field project began upon the completion of the Belleville West field in early November.  The company working on the field is Byrne & Jones.  The artificial turf is estimated to last 12-15 years.
---
Thank you to all of our sponsors who made this possible!
A special Thanks to the Premium and Gold sponsors with in-turf advertisements!